---

Dr. George Shaw is an educator, performer, composer and president of Century 22 Productions.

Jetstream is a performance group dedicated to recorded and live musical performances.

Radio Station Log in

Buy One CD Get One Free

Buy "Let's Spend Some Time Together" by Wilton Felder and get "Out UV Space" by George Shaw and Jetstream free.
Dr. Shaw Performs at Long Beach Jazz Festival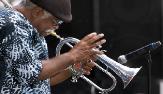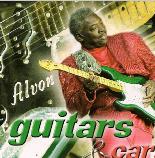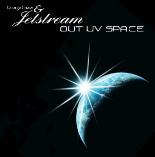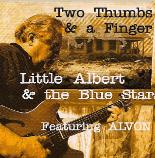 Guitars & Cars -Alvon Johnson
Out Uv Space-George Shaw & Jetstream
Two Thumbs & a Finger-Little Albert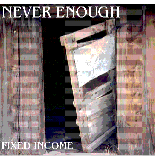 Fixed Income - Never Enough
New albums now available for purchase: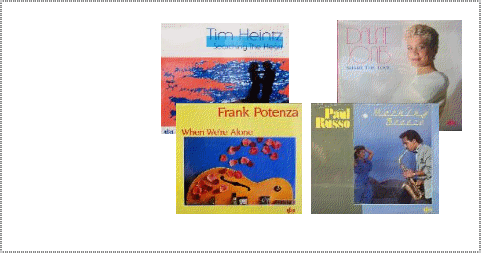 Factory fresh, sealed 12" LPs of your favorite TBA Records artists available!
"Listen to smooth jazz the way it was meant to be, on vinyl"
Check it out in our store